"Love of Allah (SWT) in every soul".
Ta'leem Academy is created to teach Qu'ranic Arabic (𝘍𝘶𝘴𝘴𝘢𝘩) and to instill Islamic teachings according to the Quran & Sunnah in the children and youth of the community.
Our goal is to foster and nurture the love of Allah (swt) in our community's young Muslims and teach them about the beauty and knowledge of Islam.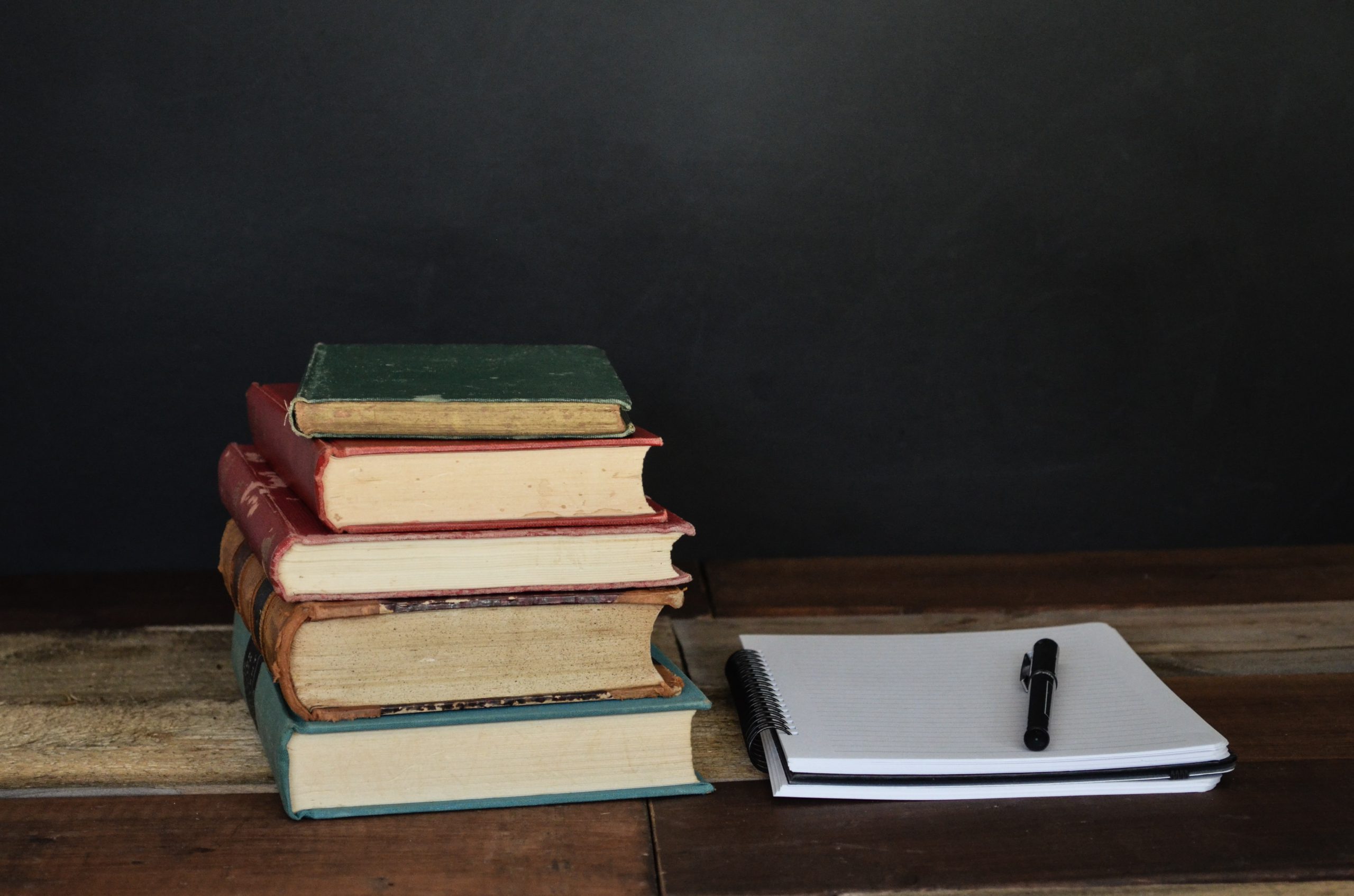 Ta'leem Academy was established in 2015 by Sr. Nargis Salman. The goal of the organization is to provide convenient and affordable Islamic education options for parents. She has been a certified Canadian teacher for over 20 years. She works with other teachers to provide  Islamic education in hopes of creating strong Muslims for our community. We went from a single classroom to having a multiclass room environment. All our teachers have the experience and the qualifications to provide the best educational experience for the children.
We strive to accommodate each child and to follow these values everyday. All teachers are dedicated, and they hold themselves accountable to Allah (SWT) for their work.
To make the Deen easy to practice in our daily life
To help children adapt the good from their environment
To create an environment where students feel comfortable expressing themselves
To give the correct options to students
To let each child know that Allah loves you A mother of four, who's kids are at different levels in Ta'leem Academy, I have experienced all 4 levels at once. Ta'leem Academy has given my children so much. Good Islamic base, extra curricular activities and above all strong Islamic character building.
Sr. Nargis and all the teachers are doing an excellent job for our kids as well as for parents too as they are always available for us at time of need.
All I can say is, may Allah SWT reward Ms. Nargis for all the hard work, dedication and efforts she puts into bring this weekend school where our children are getting good Islamic education.
– Varda, All Levels, Parent The teaching staff at Ta'leem Academy are qualified and dedicated with years of teaching experience.
They are compassionate and creative with valuable teaching experience.
They have a sound understanding of Islamic Studies and cater to the needs and queries of students at individual level.
Salman Rizwan
Mr. Salman Rizwan is an engineer by profession and Co-Founder of Ta'leem Academy. He has been teaching Qur'anic Arabic (with permission) in the GTA since 2011. He is a graduate of the Madina University Arabic Language Course and a student of Dr Abdur Rahim. He also offers programs for Quranic linguistic analysis and language study.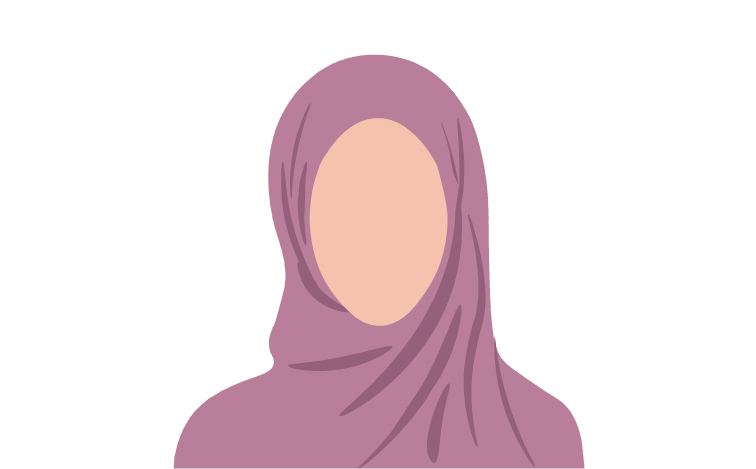 Nargis Salman

Mrs. Salman is the Co-Founder of Ta'leem Academy. She has been an educationalist for 24 years., and has been a certified teacher in Canada for 20 years. She has previously worked as a Teacher, Program Coordinator and a Principal. She has a love for the Arabic language and has been busy teaching it since. Her goal is to enrich the lives of the students by nurturing the Love of Allah (SWT) in their hearts.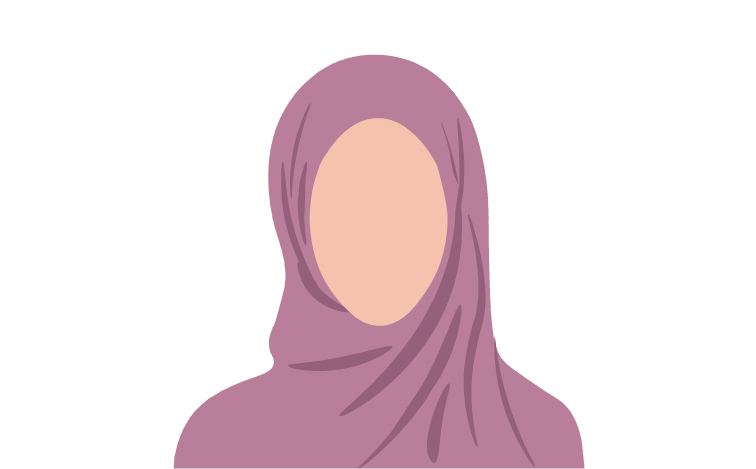 Shazia Soorma
She is the Academic Coordinator for Ta'leem Academy. She teaches the high school students, and attempts to cater to the challenges our Youth face and guides them to the Islamic perspective.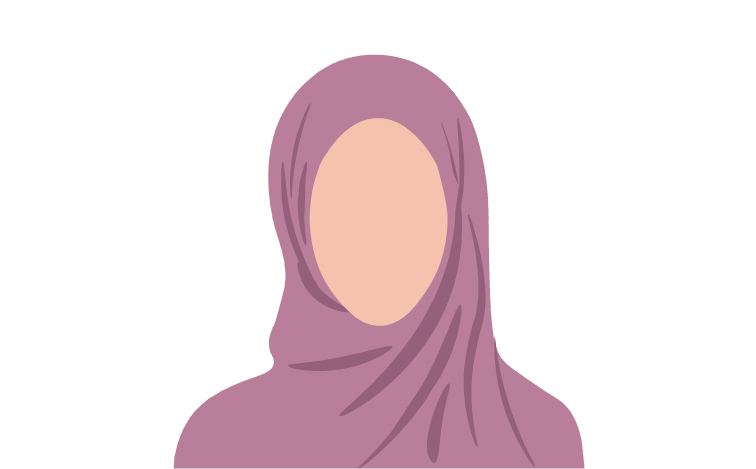 Asma Arif
The students in her level are guided through the Islamic values as at this age they are vulnerable and too eager to grow up too fast. She is greatly loved by her students for her compassionate style of teaching.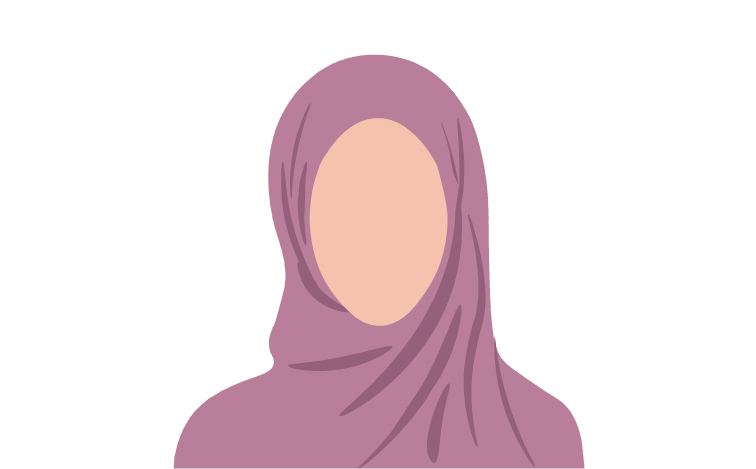 Maryam Shah
She is a passionate teacher who has a strong background in Islamic Studies and in Islamic education. She makes her student's experience worthwhile and positive and strives to implement that in the classroom.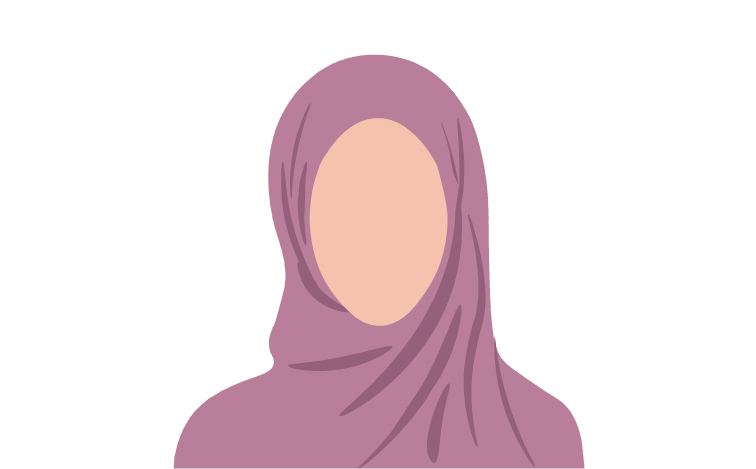 Nida Saleem
Ms. Nida facilitates learning with examples and experiments. Her goal is to assist students to connect to life the way Allah (SWT) has intended, in simplicity.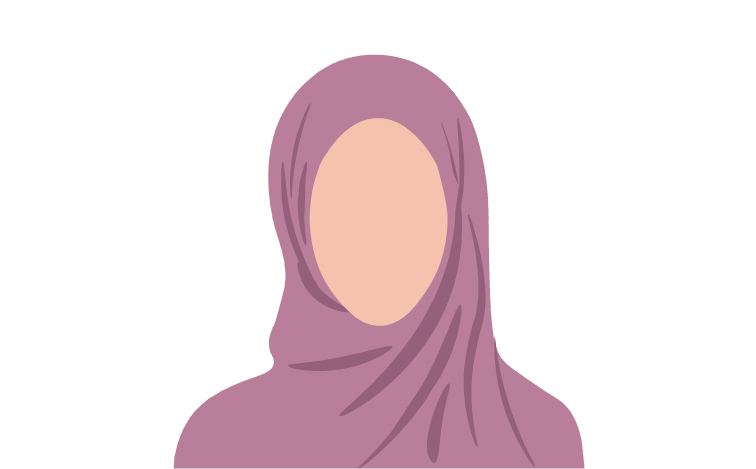 Mariya Madany
She has ample experience in teaching. She is motivated to encourage student growth in Islamic Studies through carefully monitored progress.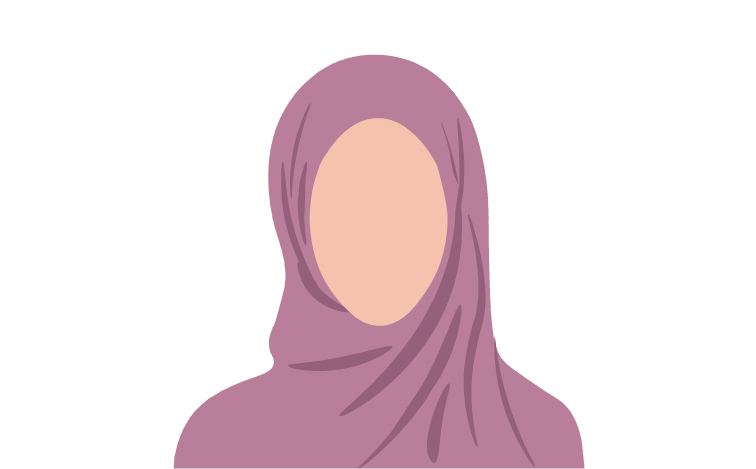 Shermeen Khan
She teaches the basics of Islam to the young students with passion and love so they grow up to have a strong belief. Her teaching involves hands-on activities and lots of arts and crafts.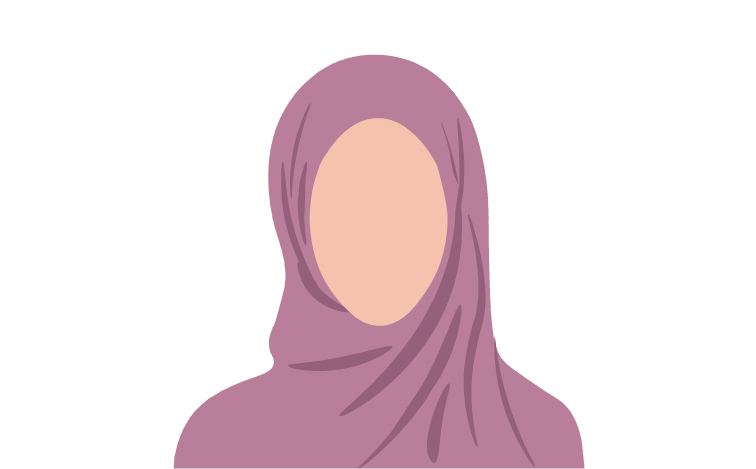 Shahnaz Ahmed
She is the Qur'an teacher who facilitates students with the correct way to recite the Holy Quran. She also helps them memorize Surahs while developing an understanding of its message.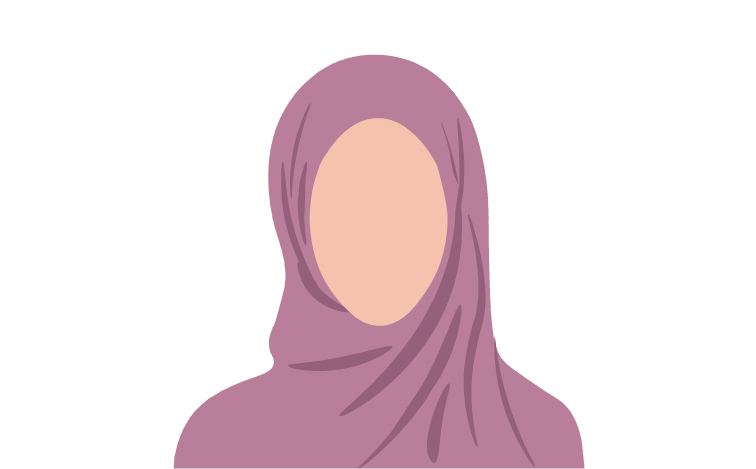 Aleena Mudassar
She is an experienced and passionate teacher with a strong Islamic background. She strives to develop a connection between her students and the subject.

She inculcate the positive energy among her students and teaches them with utmost care.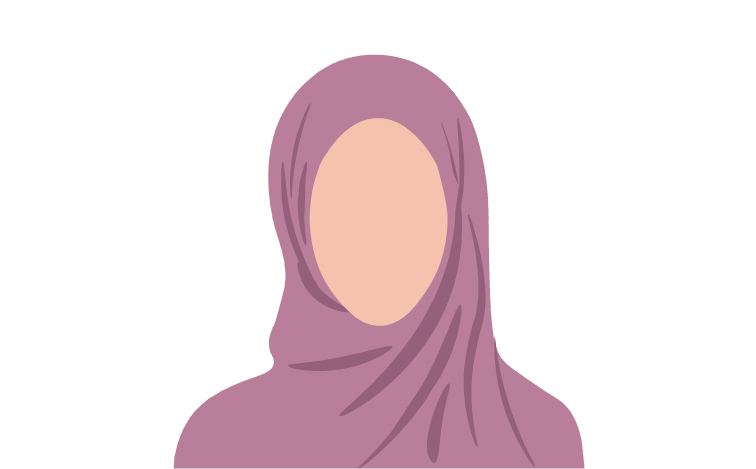 Javariya Mudassar
She is a passionate, dedicated, and experiences teacher with a strong background in Islamic studies and Arabic grammar. She creates innovative lesson plans to effectively teach Tafseer, sunnah, and Islamic Studies to students whilst developing a relationship between them and their Creator.